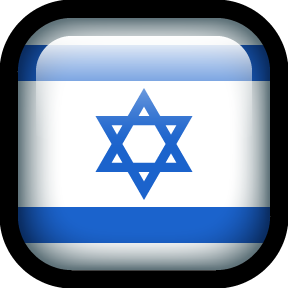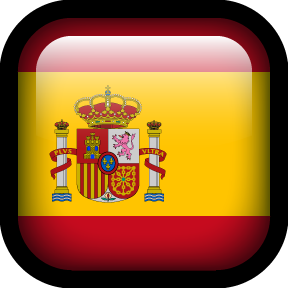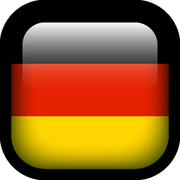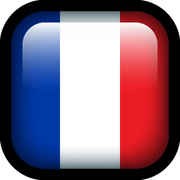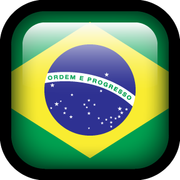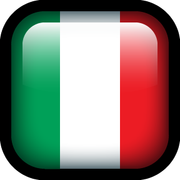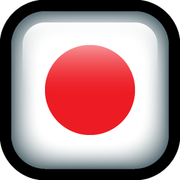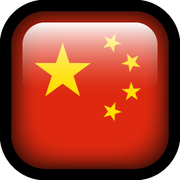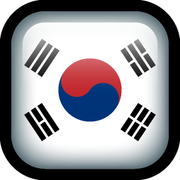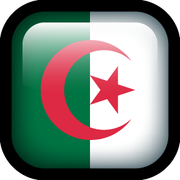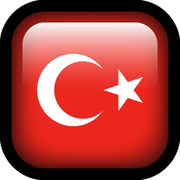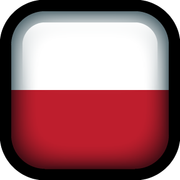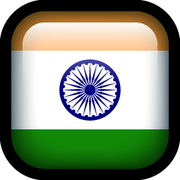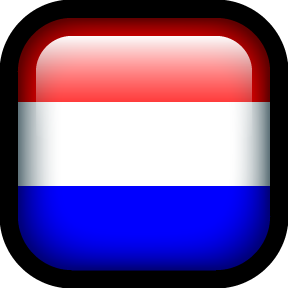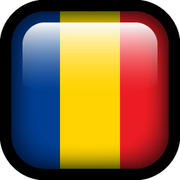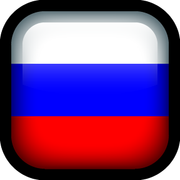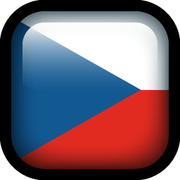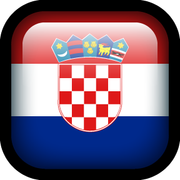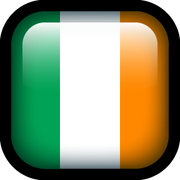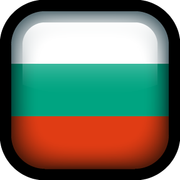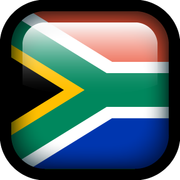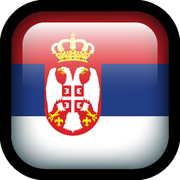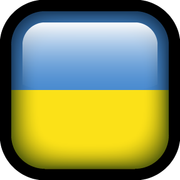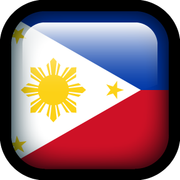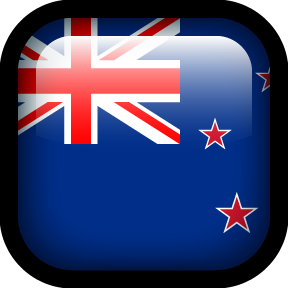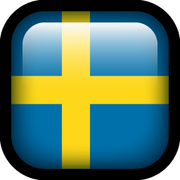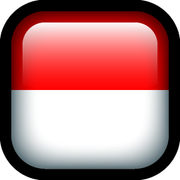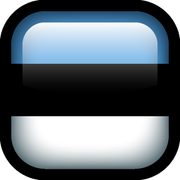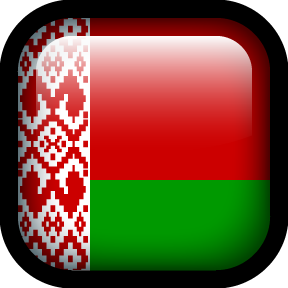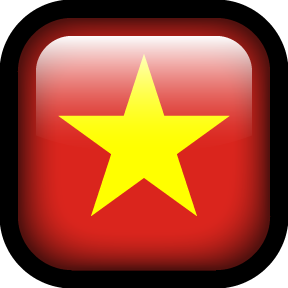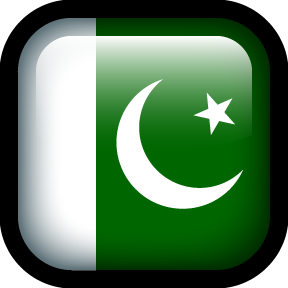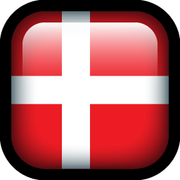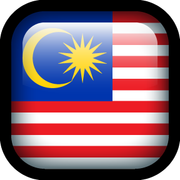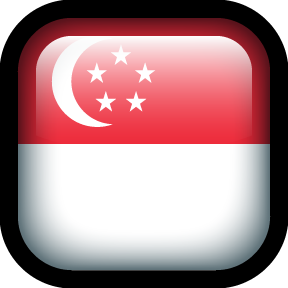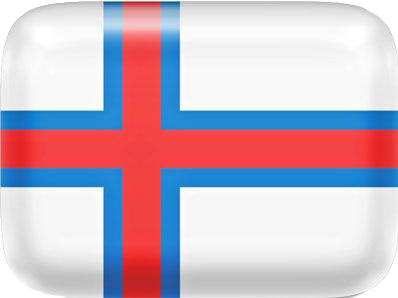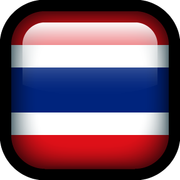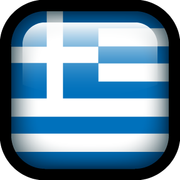 Hello friends! The following is physical evidence of our Lord

J

e

s

u

s

C

h

r

i

s

t

'

s

Birthplace, Bethlehem (Credit given at the bottom of the article :D)
Matthew
2
2
Now when Jesus was born in Bethlehem of Judaea
in the days of Herod the king, behold, there came wise men from the east to Jerusalem,
2 Saying, Where is he that is born King of the Jews? for we have seen his star in the east, and are come to worship him.
3 When Herod the king had heard these things, he was troubled, and all Jerusalem with him.
4 And when he had gathered all the chief priests and scribes of the people together, he demanded of them where Christ should be born.
5 And they said unto him, In Bethlehem of Judaea: for thus it is written by the prophet,
6 And thou Bethlehem, in the land of Juda, art not the least among the princes of Juda: for out of thee shall come a Governor, that shall rule my people Israel.
Praise The Lord
J
E
S
U
S
C
H
R
I
S
T
!
!
!
History of Bethlehem
Documented
by
First Temple Period Bulla from the City of David
J
e
s
u
s
'
Birthplace in
Ancient Bethlehem
Confirmed as an Israelite City Centuries Earlier
This First Temple Period bulla, found in the City of David, is the earliest known mention of ancient Bethlehem. This artifact extends the archaeological history of Bethlehem closer to its Hebrew Bible narratives.


The Israel Antiquities Authority announced the discovery of a 2,700 year old bulla bearing an inscription reading "Bethlehem" on Wednesday, May 23rd. The discovery marks the earliest known mention of ancient Bethlehem, a city best remembered as Jesus' birthplace centuries later.
A bulla, or stamped piece of clay used to seal a document or container, was used to mark the identity of the sender or author of a document, and was an essential means of marking ownership in ancient transactions. The 1.5 cm bulla found at the City of David in Jerusalem bears the inscription:
Hebrew:
בשבעת
לתב ים
למל]ך]
English transliteration:

Bishv'at
Bat Lechem
[Lemel]ekh

English translation:

"in the seventh
Bethlehem
king"
Ancient Bethlehem plays a central role in the Hebrew Bible before its New Testament prominence as Jesus' birthplace. First mentioned in the Bible as Ephrath in Genesis 35 during the burial of Rachel,
ancient Bethlehem played an important role in the life (and birth) of King David. The city, located just 5 miles south of Jerusalem, is best known from the Gospels as Jesus' birthplace.
Despite the extended Biblical history of the city, the discovery of the bulla is the first archaeological evidence extending the history of Bethlehem to a First Temple Period Israelite city. Excavation director Eli Shukron gave a dramatic interpretation of the bulla in the IAA press release. "It seems that in the seventh year of the reign of a king (it is unclear if the king referred to here is Hezekiah, Manasseh or Josiah), a shipment was dispatched from Bethlehem to the king in Jerusalem.
T
he bulla we found belongs to the group of "fiscal" bullae – administrative bullae used to seal tax shipments remitted to the taxation system of the Kingdom of Judah in the late eighth and seventh centuries BCE. The tax could have been paid in the form of silver or agricultural produce such as wine or wheat". Shukron emphasizes," this is the first time the name Bethlehem appears outside the Bible, in an inscription from the First Temple period, which proves that Bethlehem was indeed a city in the Kingdom of Judah, and possibly also in earlier periods."